England / London
Westminter - Big Ben - Bus - Horse guards - Buckingham Palace - Queen Elizabeth II
United Kingdom
Union Jack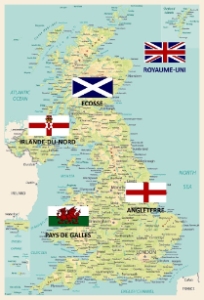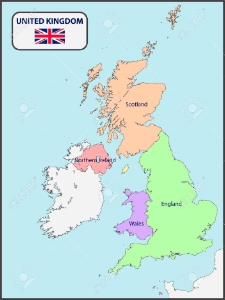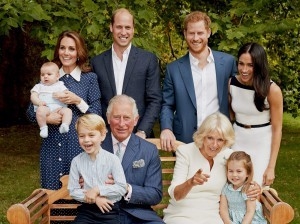 Family
Hello, I'm Georges. I live in London.
I have a brother and a sister.
My sister is Charlotte and my brother is Louis.
My cousin is Archie.
My father is William and my mother is Kate.
They are my parents.
My uncle is Harry and my aunt is Meghan.
My grandfather is Charles and my grandmother was Diana.
My great grandmother is Queen Elizabeth II
Royal family
Le blason de la famille royale