English
2019/2020
Jeux pour apprendre le vocabulaire
9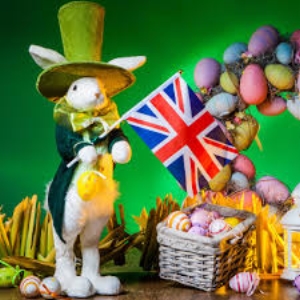 Easter
Numbers
one, two, three ...fifty-six ...one hundred
Song : Count, count, count with me
https://learningapps.org/8885109
https://learningapps.org/2961708
https://learningapps.org/8164085
https://learningapps.org/5927890
https://learningapps.org/1692806
https://learningapps.org/5782381
https://learningapps.org/5410226
https://learningapps.org/2629699
https://learningapps.org/2714215
8
a pencil, a pencil case, a book, a copy book, a glue, a pencil sharpener, a slate, a ruler, a computer, a rubber, a corretion fluid, a teacher, a pupil, a blackboard, a felt pen, a sheet of paper ...
Video : When pencil met Eraser
7
O Christmas Tree! O Christmas Tree!

Your leaves are so unchanging !

Not only green when summer's here,

But also when it's cold and drear.

O Christmas Tree! O Christmas Tree!

Your leaves are so unchanging !

6
England / London
Westminter - Big Ben - Bus - Horse guards - Buckingham Palace - Queen Elizabeth II
United Kingdom
Union Jack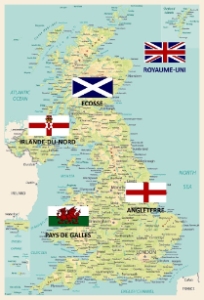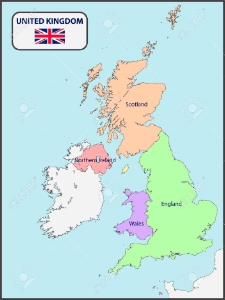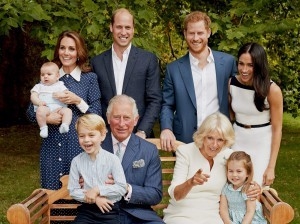 Family
Hello, I'm Georges. I live in London.
I have a brother and a sister.
My sister is Charlotte and my brother is Louis.
My cousin is Archie.
My father is William and my mother is Kate.
They are my parents.
My uncle is Harry and my aunt is Meghan.
My grandfather is Charles and my grandmother was Diana.
My great grandmother is Queen Elizabeth II
5
What's the weather like ?
It's cloudy
It's sunny
It's windy
It's foggy
It's cold
It's hot
It's stormy
Its' raining
It's snowing
Sun / wind / snow / rainbow / rain / storm /
cloud /sky /fog /cold / hot
4
Halloween
Song : Who took the Candy ?
3
How old are you ?
I'm 9 years old, and you ? I'm 46.
My birthday is in December in Winter.
Days and Months and Seasons
Monday, Tuesday ...
Spring, Summer, Autumn, Winter
2
I like ...
I don't like ...
Maths / french / german / PE / history / break / recess / computer/ geography /music / arts
yellow / blue / green / white / black / brown / red / purple / grey
Song : The alphabet song
Can you spell this word ?
Song : The bus
1
Song : good morning
Good morning, good afternoon, good evening, good night
How are you ? I'm great / fine / so so /not good / tired / sad / bored / okay / happy
What's our name ? My name is Elisa.
2018/2019
Anglais : Correspondants de Louisiane
Carnival
For carnival, I dressed as a princess ...
We ate donuts ans pancakes with strawberry jam, sugar, chocolate, whip cream ...
Pancakes : flour, sugar, egg, milk, salt ...